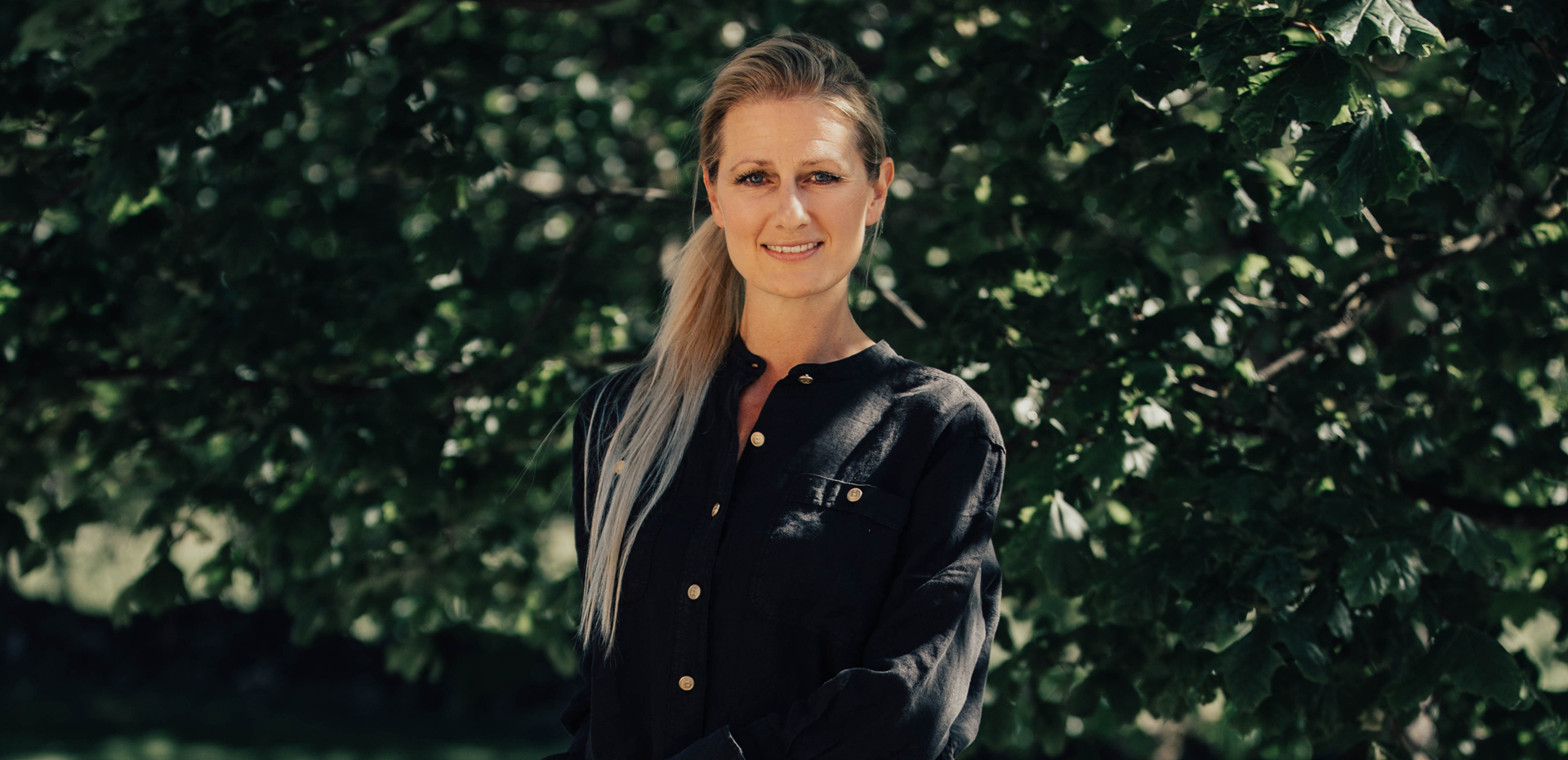 CATHARINA BRINK
– office & marketing manager
Catharina is Jan's wife and his indispensable support in the business. Catharina takes care of the office and everything in relation thereto and to the business. She will answer the phone if you call, she will reply to your emails or give you a guided tour around the premises at a study visit. With her background as a Danish lawyer, she handles the contract drafting of all agreements etc. Being responsible for the invoicing and book keeping as well, she handles the economy at the office. Cooking lunch for the staff, preparing team-building arrangements and in general taking care of the team at Tullstorp are other parts of Catharina's work and everyday life.
When not in the office, she is most likely running around the estate, talking to the employees, greeting customers and students or taking photos for this website.
Marketing is another of her daily tasks, not just for Tullstorp, but also for the training groups Knytkalaset and the Nursery (Plantskolan) that she and Jan are also administering. Taking photos at the training sessions, writing news for the websites and spreading them on social media as well as creating catalogues, advertisements etc. are also among her responsibilities at Tullstorp.
With great joy, carefulness and ability to multitask, she juggles the various tasks with a good sense of priority and it shows that she truly loves the possibility of being able to work with horses from her side of the desk.
BACK TO TEAM