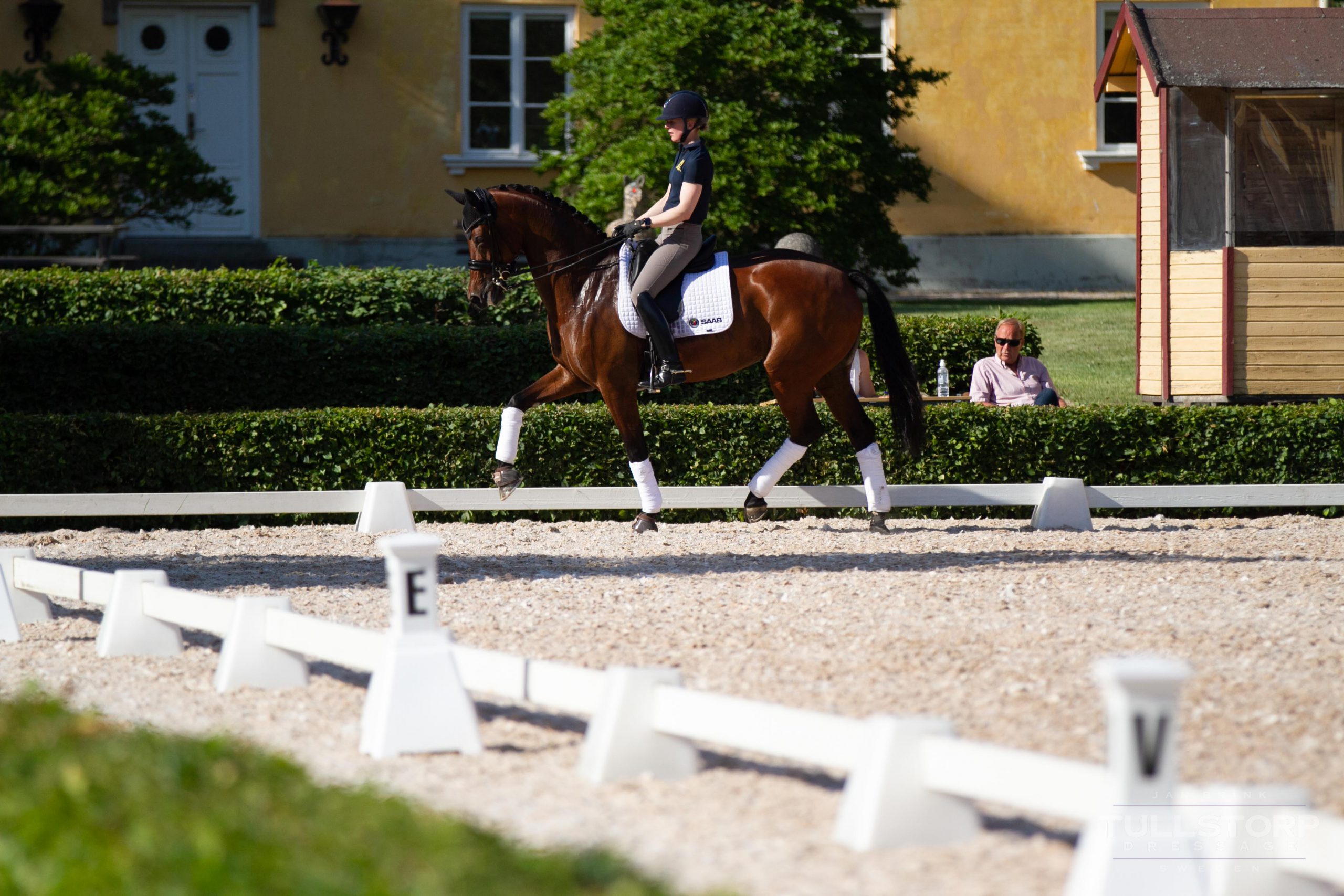 Slideshow from the test training at beautiful Flyinge yesterday afternoon.
Finally it is now allowed to compete again in Sweden and competitions are being arranged all around us.
Before entering the ring again after several months of lockdown due to Corona, we decided to start up softly with a test training yesterday at Flyinge. Our rider Ida-Linn rode these two mares and Swedish national team leader Bo Jenå was judging.
The mares did well and it was a good experience for both horses and rider.