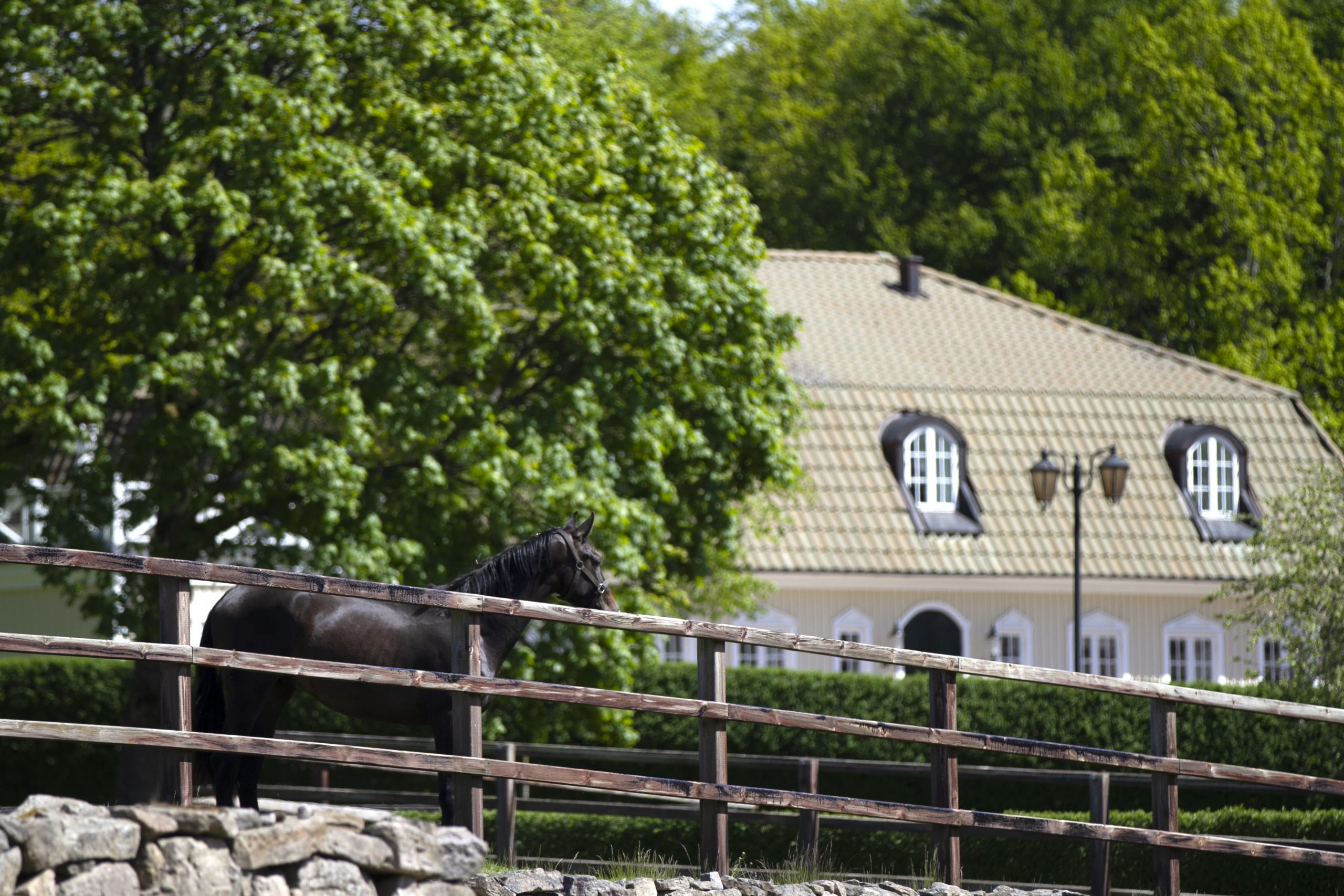 Spring is finally here!
We all enjoy the variety of the outdoor training that living
in the forest offers us in our 50 shades of green.
The stable is cram-full of horses in various ages, all being trained
and educated for future dressage competitions and riders.
The grass is truly green and all the flowers are in bloom and the apple
trees are starting to blossom, birds are singing and the horses are happy.
Such a beautiful time of the year.