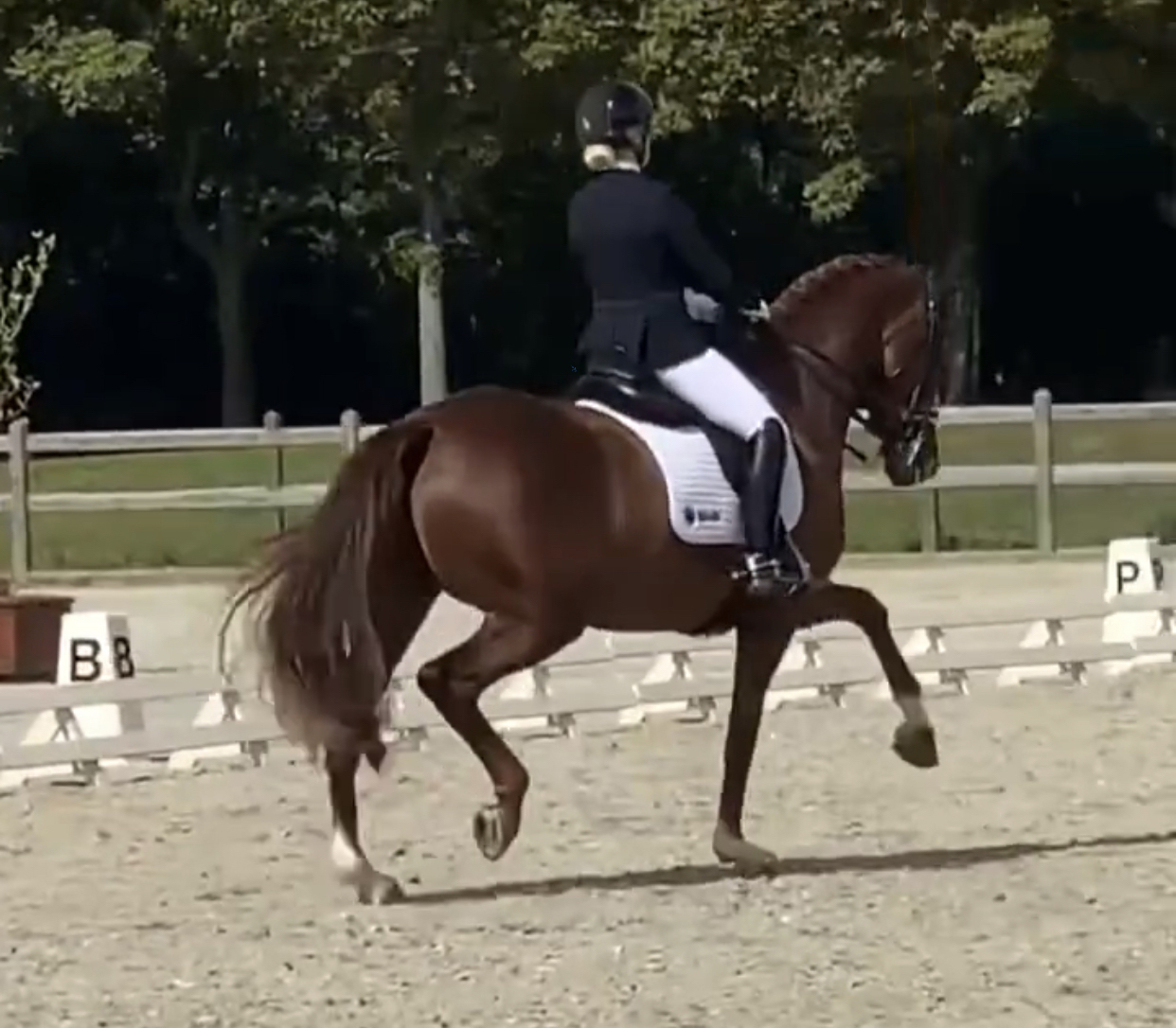 Victory for Anna Zibrandtsen & Tophöjs Florentina in the MB2-A with 70,132%
The Danish dressage rider Anna Zibrandtsen has been training for Jan Brink for almost a decade.
This weekend, Anna competed the mare Tophöjs Florentina that she has had since it was just a little filly.
It was Florentina's M-level debut and they won the MB2-A with 70,132%.
They competed in Vallensbäk, Denmark.