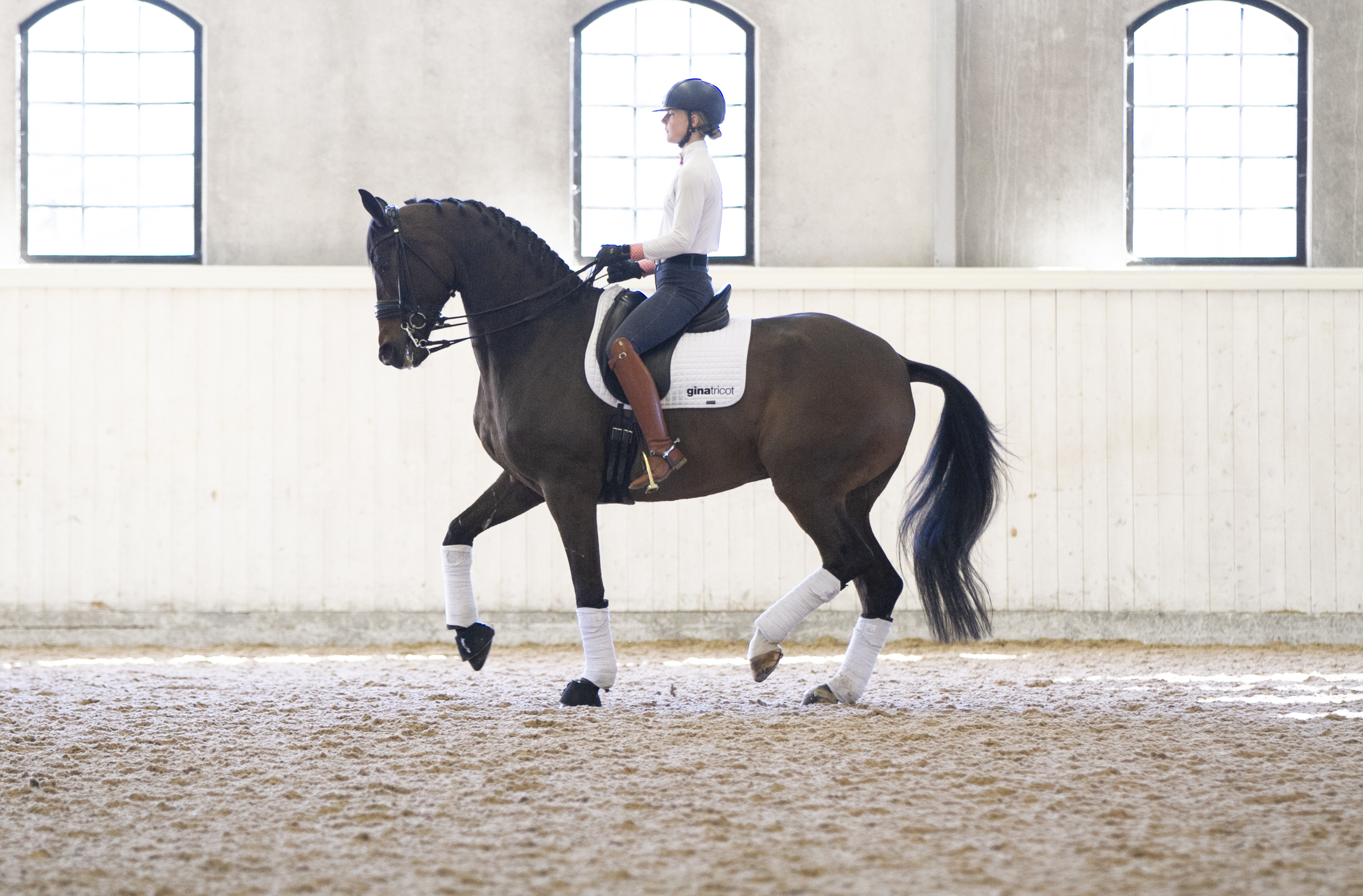 A weekend all about competitions for Ida-Linn Lundholm
The Tullstorp rider Ida-Linn Lundholm competed all of last weekend.
On Saturday, Ida-Linn competed two horses in the Msc C:1 qualifying competition in Klippan. Ida-Linn won the test with Jazzo Höjris by Jazz – Looping with 73,819% and came 2nd with Jonker's Darwin by Blue Hors Don Romantic – Ricordo di Leny with 72,143%.
On Sunday, it was time for the more experienced horses to show off. For Ida-Linn & Dan Brown by Dancier – Hohensten it ended with a victory in the Grand Prix with 70,109%.